A place where everyone can invite anyone to experience the LIVING ONE!
Service Times (updated January 2021)
Videos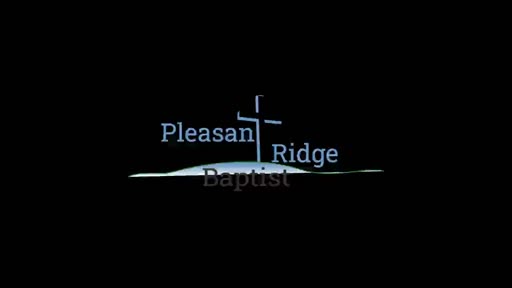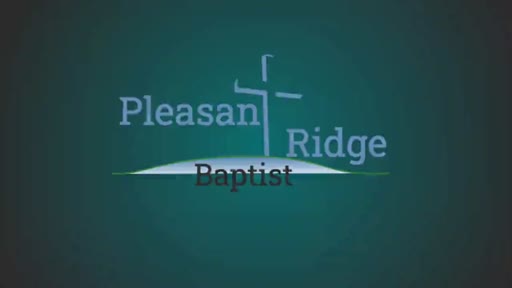 12-13-20 - Joseph
A look at the characters of Christmas. Today, we look at Joseph.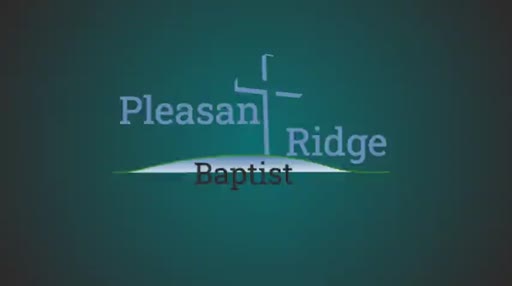 12-6-20 Mary
A look at Gabriel's announcement to Mary and how she responds.

11-29-20 Zechariah
Zechariah is told about the coming Messiah, but he can't tell anyone....