A place where everyone can invite anyone to experience the LIVING ONE!
Service Times
Sunday School (on & after 10/18/20)
Worship
Moms in Prayer
Youth Bible Study
Videos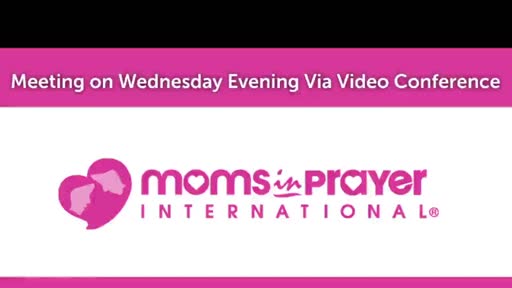 10/25/2020 The Model Prayer
We look at the model prayer as taught by Jesus as both an example and an aid to help us in our own prayer life.

10-18-2020 - The Request
A look at the leper's request of Jesus - as it relates to prayer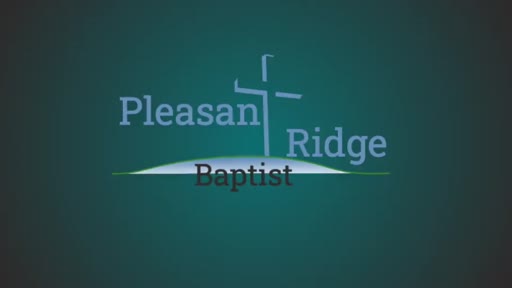 10/11/2020 - To Whom Do We Pray?
This is the third in our series on prayer. Join us as we look at God's personal name and look at who He is in all 66 books of the Bible. (This video is the sermon only. Due to technical issues, we were not able to get the rest of the service.)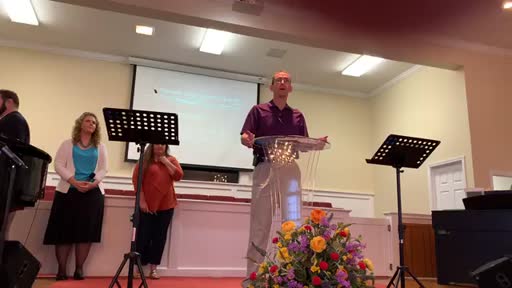 09/27/2020 - What is Prayer?
This sermon begins our series on Spiritual Warfare by discussing Prayer. We also look at three different approaches to prayer.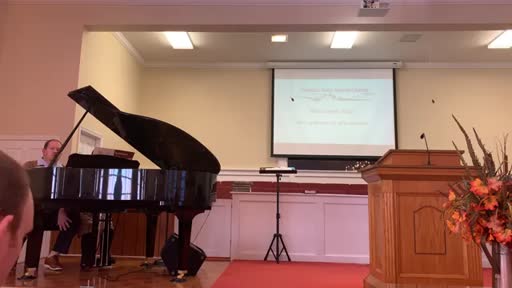 10/03/2020 - Does God Answer Prayer?
This is the second in our series on prayer. We examine two prayers from the life of Elijah and share three personal stories.