A place where everyone can invite anyone to experience the LIVING ONE!
Service Times (updated November 2020)
Videos

11-29-20 Zechariah
Zechariah is told about the coming Messiah, but he can't tell anyone....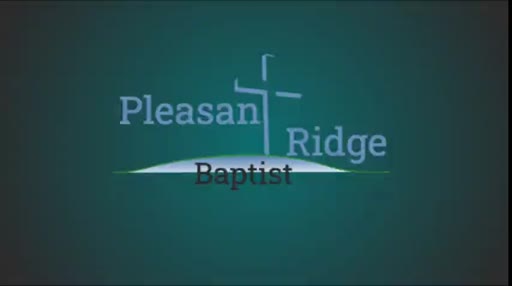 11-22-2020 The Secret To Thankfulness
How can you be thankful in the midst of difficult times? A look at Colossians and Paul's admonishment to be thankful given to a dying city.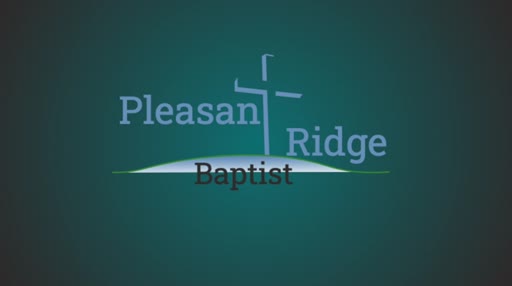 11-15-20 The Warning Sign
What happens when you deny truth?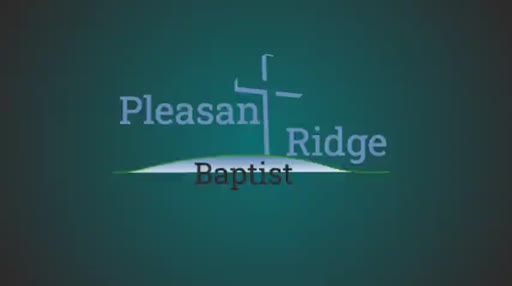 11-08-2020 Buy Truth
What is truth, where can we buy it, and what is the value in it?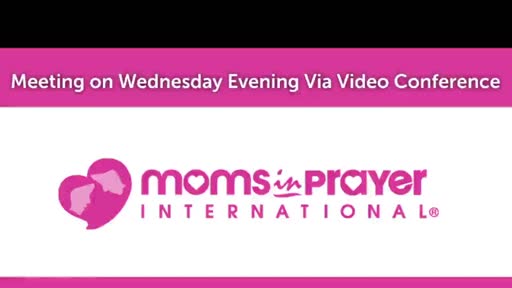 10/25/2020 The Model Prayer
We look at the model prayer as taught by Jesus as both an example and an aid to help us in our own prayer life.